COMMISSIONS

PORTRAITS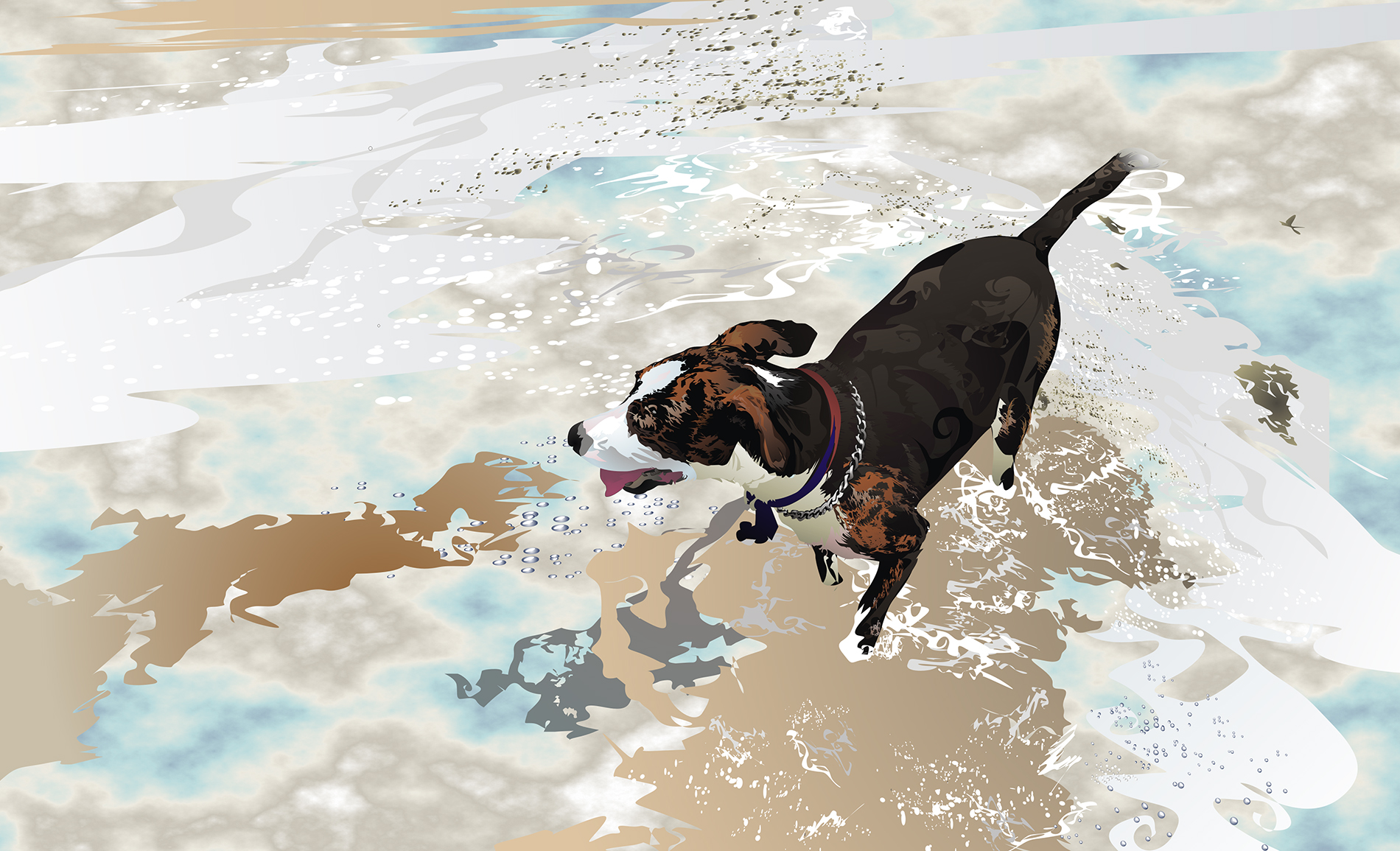 PETS
One of my favorite things to do is commisions...
I enjoy recreating a dream, a moment, a memorie and ideas.
I prefer starting with a story and several references then off
to work. Once we have an idea, a budget and approval...it's 50 perent
down and balance on delivery. Email me if you have
a question or hopefully a memory or dream.
Bob ( email)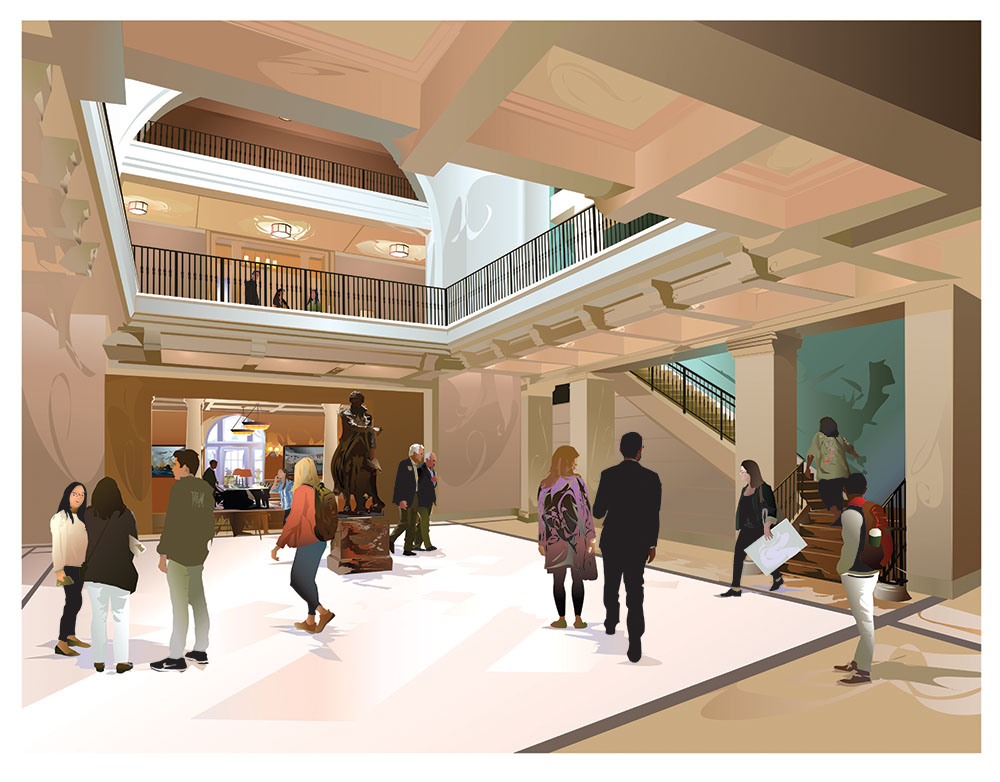 CORPORATE


MEMORIES