Enjoy all these new pieces from ourpresent art show's. all pieces are avaialable and we will ship to your addess.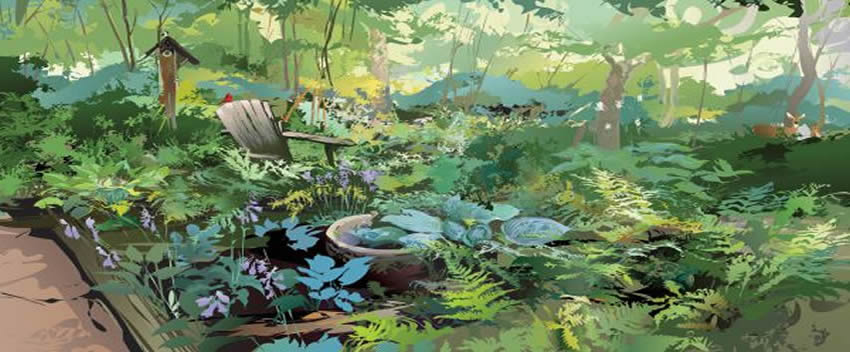 "Cherry's Hostas Garden"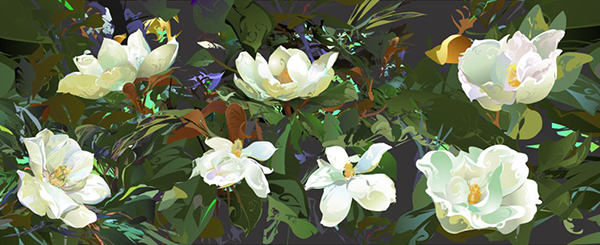 "Southern Magnola Blooms"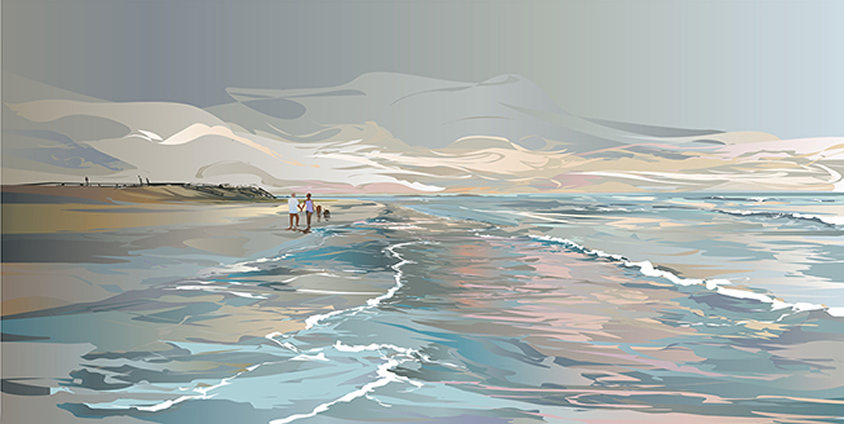 "North Shore Pauley's Island"

"Flamigo"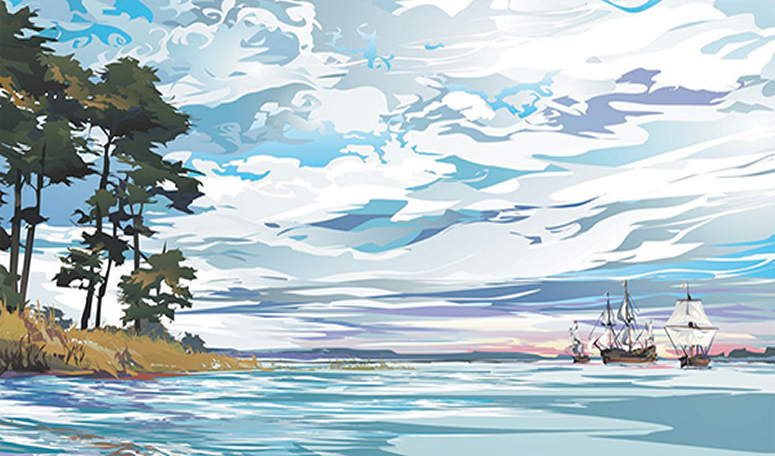 "BlacksPoint, Jamestown"


"House of Blues, NOLA "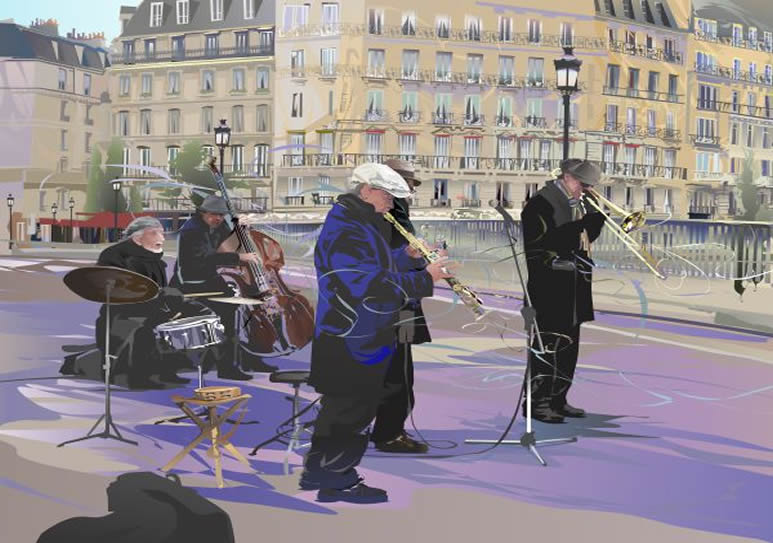 "Paris Jazz"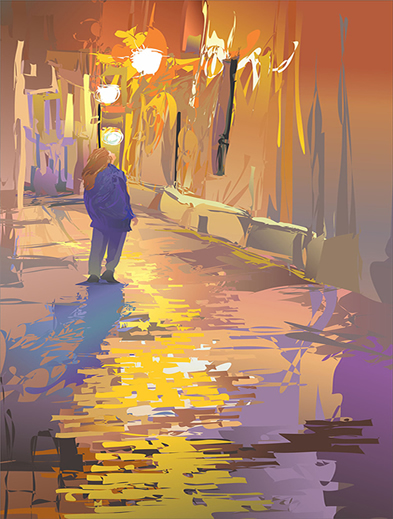 "Streets of Gold, Old San Juan"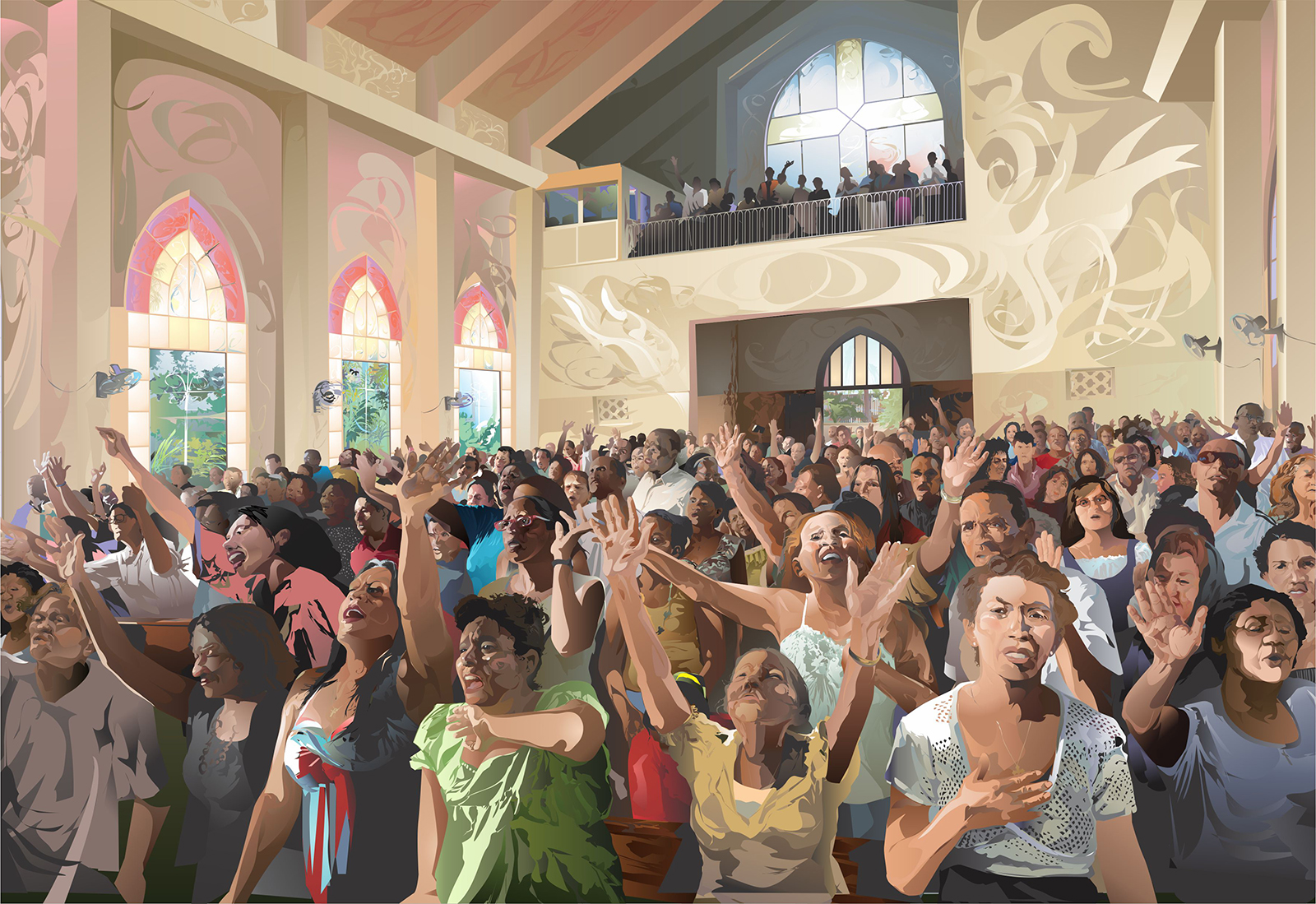 "Standing in Faith"


"Light Through the Forest"
(MORE SOON)
All these pieces are available.EMAIL any interests or request and I will follow up with you.
Thanks Bob Oller