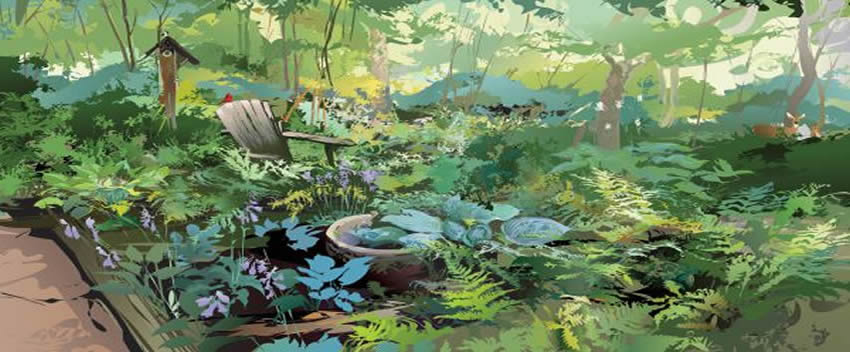 Bob Oller, artist
Watercolors, acrylics, graphite, vector
Williamsburg based artist, Bob Oller creates in a variety of media, watercolors, acrylics, graphite and vectors. His subject matter is landscapes, cityscape, shoreline, people, music, nature and floral. His creative mind and prolific energy has filled his studio, art galleries and collector's walls with art from Williamsburg, Paris, the Caribbean, Cuba
Oller, Born in Western Kentucky, raised in Central Florida and a resident of Williamsburg, Virginia for over 30 years was trained in fine arts, graphic design and illustration at the University of Central Florida. He has spent his life focused on creating images for the commercial and fine arts world. A sense of humor and a passion for engaging art is his signature. "It's not the media but the creative mind that draws your eye... My hope is that my art tells a story you love and engages your imagination, allowing you to add creative details...connecting you to the art.
Vector painting is reasonably a new medium in the arts world. Oller has taken a tool from his illustration career, the vector illustration program, and turned it to fine art goals. As in any media, Oller uses movement, color, light and energy in his vector work and combines vector's vibrancy of color and hi definition to achieve this unique style of work. Oller start with a collection of sketches, 5-10 photo references a blank screen and a concept. Once a piece is complete, Oller does a limited edition of archive giclee prints or canvases prints. This new media is not one that is used to modify photos. The artist starts with a fresh sheet and it responds to their creative hand and mind.

All these pieces are available.EMAIL any interests or request and I will follow up with you.
Thanks Bob Oller